Welcome to the 3rd Annual
CELTIC FEST BRIGIT
Celtic Fest Brigit is sponsored by St. Brigit Episcopal Church to benefit its programs for the community in and around Frederick, Colorado. It is a fun day for the whole family!
Come and watch Celtic dancing, listen to Celtic music and try Celtic beer & whiskey. See local artists at our Celtic Art Show and Competition. Experience the Kirkin' of the Tartans and visit the RenScots village. Try your step at dancing, your lungs on a bagpipe, or your skill at Highland games. Children can choose from lots of craft and gardening activities and meet St. Brigit of Kildare who will spin tales of old Ireland!
St. Brigit of Kildare was a Celtic saint from the 6th century who focused her life in service to the poor around her. (She was also the patron saint of beer!) St. Brigit Episcopal Church chose to be named for her because it was established with a focus on serving the community. Our Celtic Fest brigit supports those efforts and creates a great opportunity for families to enjoy the fun!
Register now to reserve a spot for the whiskey tasting! Follow this link to the Whiskey, Beer, and Food page to sign-up.
Introducing St. Brigit's Bathwater Beer with a Party, at 10:30!
Pints of beer ($6 per pint), will be poured to pay tribute to the Irish Patron Saint of Beer, St. Brigit!
Join us as we once again enjoy this Irish Red, specially crafted for Celtic Fest Brigit and now brewed by Grossen Bart Brewery.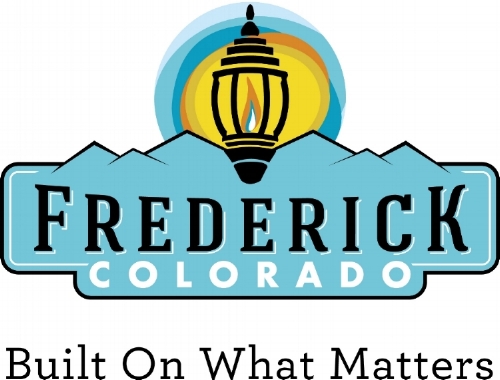 Thank you to the Town of Frederick for being an outstanding Sponsor of Celtic Fest Brigit. Proceeds help with programs that feed the hungry in the Carbon Valley. Without the help of the Town of Frederick, this event would not be possible. We are grateful for all your support & guidance and proud that we call Frederick our home.
Thank you to all of our sponsors for supporting Celtic Fest Brigit & for supporting charities in Carbon Valley